Search Fundraisers
Select a Team: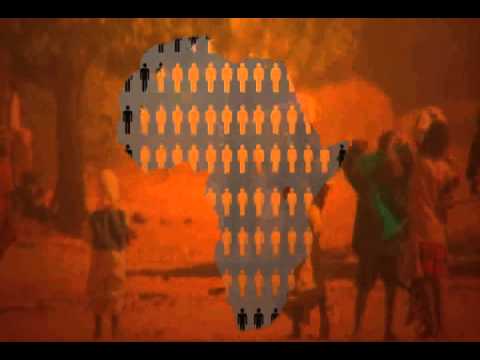 Our Goal $20,000
0
0
0
0
0
Donate
to the campaign
Register
for a fundraising page
The World's Largest Amateur Sporting Event
The Maccabi Games are held in Israel every four years and in various other parts of the world during the intermediate years. Amateur Jewish athletes from around the globe gather to compete, play and experience Jewish comradery. The Maccabi Games are the world's 4th largest sporting event, named after Judah Maccabe, an ancient Jewish warrior. The 2013 event in Israel is expected to host over 8,000 athletes from around the world.
Jewish Athletes From Africa
Apart from South Africa, Guinea-Bissau is the only country to represent the African continent at this year's games. The Maccabi movement has been growing exponentially in Guinea-Bissau. At the 2011 European Maccabi Games there was only one athlete. In 2013 there are 10 athletes representing our nation. In spite of small population and a negligible Jewish presence, we're proud to have put together a larger delegation for the 2013 Maccabiah than for the 2012 Olympics.
Tikun Olam. Healing the World Together
Help the Guniea-Bissau Maccabi Team make the world a better place this year. In addition to winning at least one gold medal, our goal is to help save the lives of 1000 children in West Africa. By providing insecticide treated, malaria bed nets, we can protect kids from getting bitten my deadly malaria infested mosquitos. Saving children's lives goes beyond borders, politics, religion or ethnic affiliation. Join our Nets Save Lives campaign by making a generous donation. 100% of the proceeds will go to the purchase of malaria nets. No administrative or distribution expenses will be deducted. These will be done by members of the team or volunteers. Your donation is tax deductible through our 501(c)(3) organization in the United States.
Click here
to donate!